Eye Love launches a new product – Mediviz Tea Tree Eyelid Wipes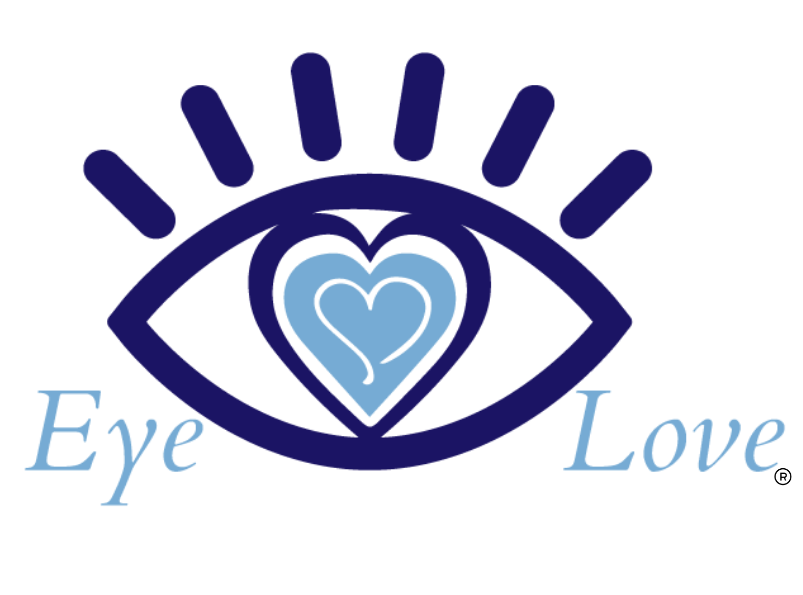 Leading eye care solutions provider, Eye Love, announces the launch of the Mediviz Tea Tree Eyelid Wipes to help promote more youthful-looking eyes and eyelids
Eye Love has again reiterated their goal of providing premium quality beauty products with the launch of another amazing solution in Mediviz Tea Tree Eyelid Wipes. The fantastic product is formulated to help users enjoy the amazing health and beauty benefits of the popular tea tree oil, which include the elimination of Demodex mites from the skin and soothing of irritation, crusty eyelashes, and clogged meibomian glands.
One of the major desires of everyone regardless of gender or race is to look as young and attractive as possible. Consequently, several beauty brands have formulated products to help people achieve their goals. Unfortunately, many of the available solutions on the market do not meet the needs of users, with many of them containing toxic chemicals that damage the skin. Therefore, it has become imperative to introduce more natural and safe solutions, a move that Eye Love seems to be championing. The recent launch of Mediviz Tea Tree Eyelid Wipes with an introductory 50% price slash is a further reiteration of the company's goals.
The Tea Tree Eyelid Wipes act as hypoallergenic eyelid scrubs that help with eyelid bumps, allergies, Demodex mites, and eyelid irritation. The Eyelid Wipes also help to decrease the growth of bacteria on the eyelid, exfoliating the eyelid and removing unwanted dead skin cells, microorganisms, and debris to leave the eyelid skin feeling new and looking youthful.
The Eyelid Wipes for Blepharitis come in a pack of 30 individually wrapped textured, premoistened pads. The versatility wipes can also serve as eye makeup wipes, helping to remove unwanted makeup with relative ease while also moisturizing the skin.
Mediviz Tea Tree Eyelid Wipes is currently available on Amazon for interested buyers across the globe.
For more information about the Tea Tree Eyelid Wipes and other solutions from Eye Love, please visit – https://eyelovethesun.com/.
About Eye Love
Eye Love is an organization launched to provide effective yet affordable eye care options to patients across the globe. Headquartered in the United States of America, the company was founded by Drs. Jenna and Travis Zigler to provide a better quality of life through better vision – locally and globally. The company also offers a wide range of natural beauty solutions for the eye, providing a wide array of affordable, high-quality products to customers worldwide.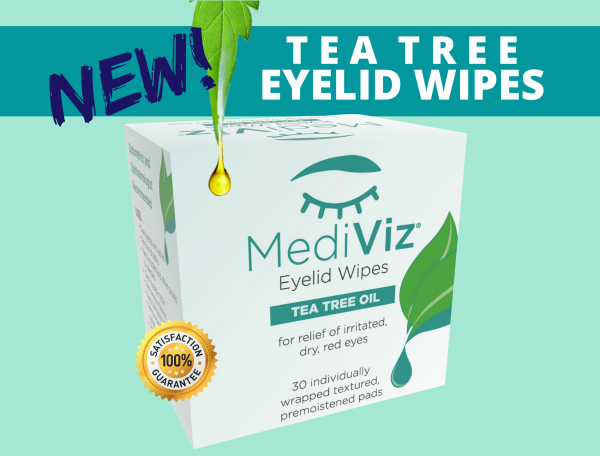 Media Contact
Company Name: Eye Love
Contact Person: Amy Tabor
Email: Send Email
City: Columbia
State: SC
Country: United States
Website: www.eyelovethesun.com